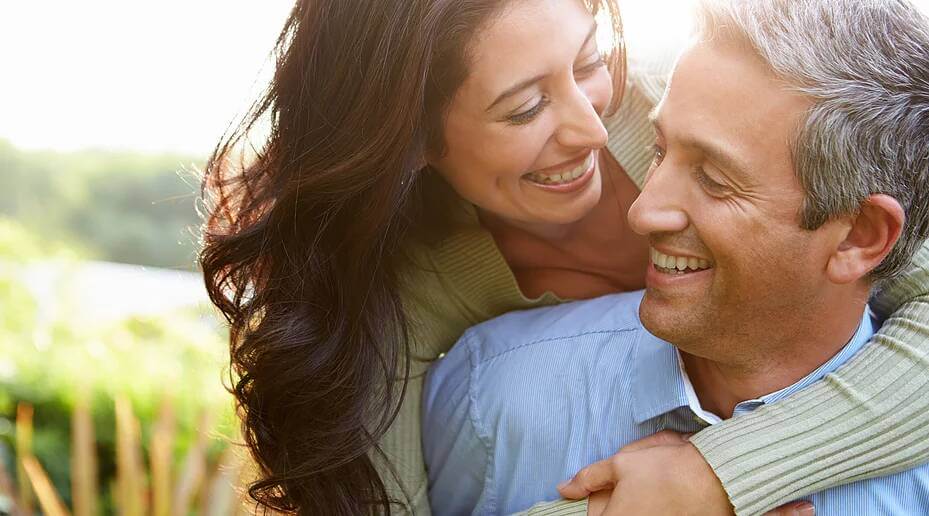 "LifeRestoreMD provides individualized medical evaluation and treatment plans for optimization of your lifestyle, body shaping, weight loss and decreasing hormone levels.  No cookie-cutter formulas are applied to any patient."
– Dr. David Behling
Lifestyle and Hormonal Optimization for sexual dysfunction, increased quality of life and well-being, body sculpting and weight loss.​
LifeRestoreMD is a comprehensive state of art medical clinic for men and women 30 years and older who want to be their best as they age.  Using a medically holistic approach, LifeRestoreMD offers state of art hormonal optimization solutions complimented with individually tailored diet and exercise programs.
LifeRestoreMD
WILL HELP YOU:
Improve your Quality of Life
Increase your Performance
Recapture Intimacy
Increase your Energy
Obtain and Maintain Your:

~ Ideal body weight
~ Ideal body shape
~ Ideal Level of fitness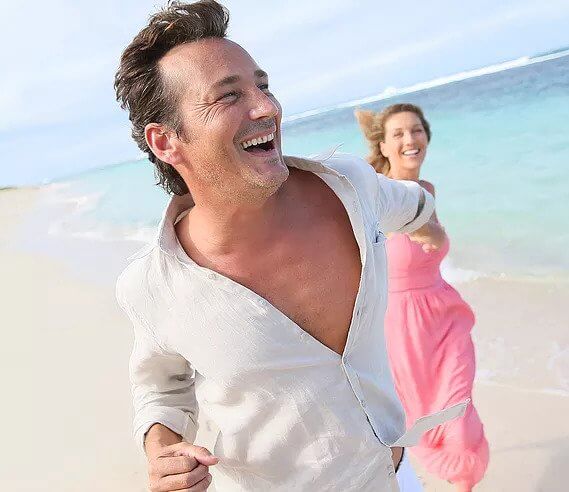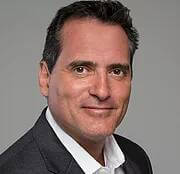 LifeRestoreMD
TREATMENTS:
Testosterone Replacement Therapy
Erectile Dysfunction
Weight Loss
Estrogen
Body Sculpting
Growth Hormone Therapy    Hydration Therapy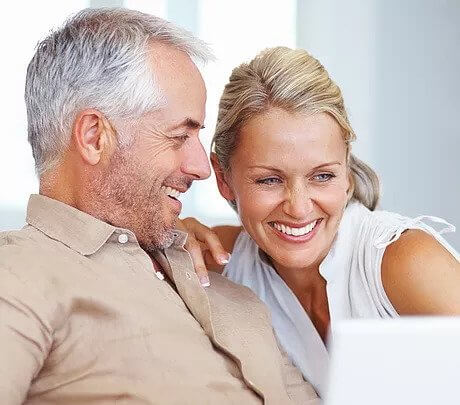 "Time is your most precious resource…
Let LifeRestoreMD help you make the most of yours".
– Dr. David Behling