WE ARE OPEN

Due to the Corona Virus new and existing patients will be seen thru telemedicine.
In Hawaii call 585-0785 and in Florida call 786-254-7778 for an appointment.
Most diagnosis, treatment and prescriptions can be made from the comfort of your home.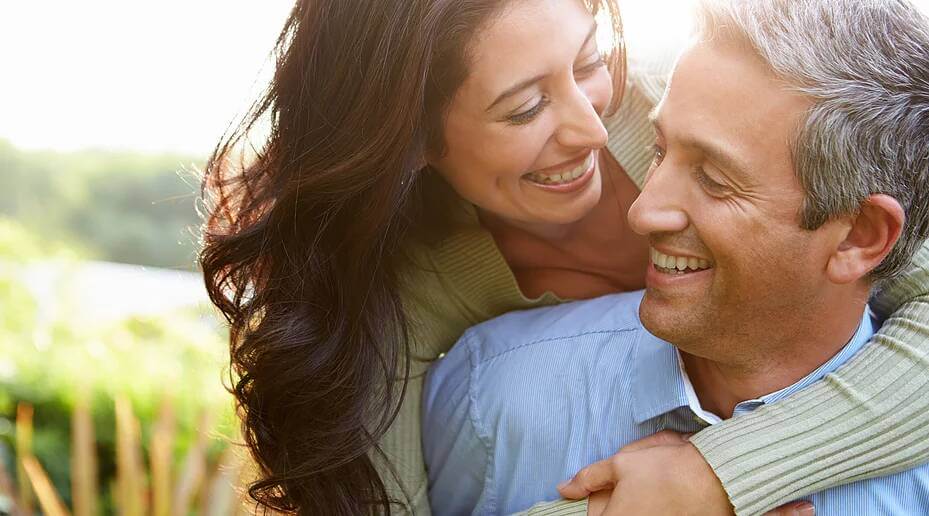 "LifeRestoreMD provides individualized medical evaluation and treatment plans for optimization of your lifestyle, body shaping, weight loss and decreasing hormone levels.  No cookie-cutter formulas are applied to any patient."
– Dr. David Behling
Lifestyle and Hormonal Optimization for sexual dysfunction, increased quality of life and well-being, body sculpting and weight loss.​
LifeRestoreMD is a comprehensive state of art medical clinic for men and women 30 years and older who want to be their best as they age.  Using a medically holistic approach, LifeRestoreMD offers state of art hormonal optimization solutions complimented with individually tailored diet and exercise programs.
LifeRestoreMD
WILL HELP YOU:
Improve your Quality of Life
Increase your Performance
Recapture Intimacy
Increase your Energy
Obtain and Maintain Your:

~ Ideal body weight
~ Ideal body shape
~ Ideal Level of fitness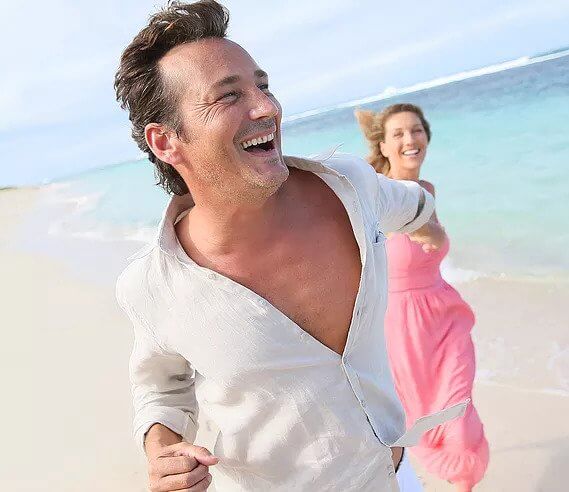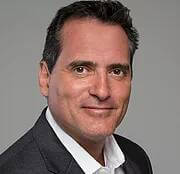 LifeRestoreMD
TREATMENTS:
Testosterone Replacement Therapy
Erectile Dysfunction
Weight Loss
Estrogen
Body Sculpting
Growth Hormone Therapy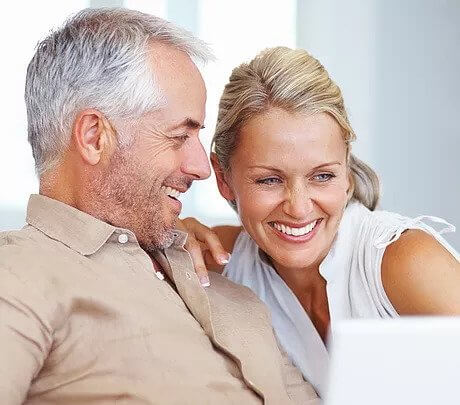 "Time is your most precious resource…
Let LifeRestoreMD help you make the most of yours".
– Dr. David Behling