The human body functions most efficiently and at its highest performance when its fluid and electrolyte levels are at its proper measure.
This is true for our immune system, skeletal and muscle systems, our brain and all our organs. When we deplete our fluid levels through exercise, sun exposure, working and exercising; Hydration Therapy returns our bodies back to it's equilibrium by IMMEDIATELY restoring the balance of fluids and electrolyte levels instead of hours and days that oral rehydration takes when going through the intestines. 
IV Therapy bypasses the intestines delivering essential fluids, vitamins and minerals directly to the cells.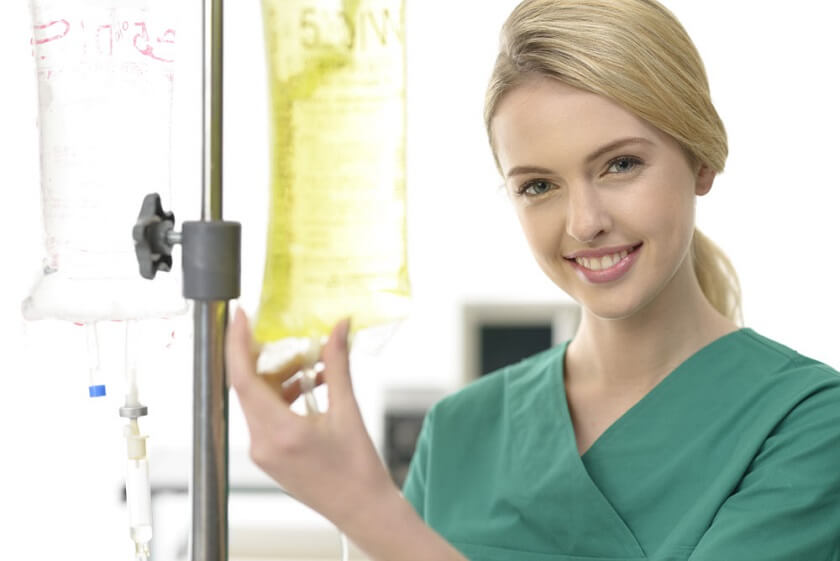 Hydration Therapy returns our cellular function back to optimal levels many times faster than oral hydration .
IV hydration allows people to get back to their work, athletics and playing several hours if not days faster than oral hydration. They feel better, faster too (which is why every patient in an emergency room receives a fluid IV line and not a bottle of water).
IV drips can improve physical wellness and improve aspects of emotional wellness, such as depression or anxiety, by giving your body the tools it needs to stay in top condition. When your body has the ideal balance of vitamins and nutrients for normal function, you'll feel better, get sick less frequently, and enjoy mental clarity.
IV drip therapy improves overall wellness by providing 100% of the vitamins and nutrients your body needs to:
Improve immune health, cellular and organ function
Boost energy levels
Can elevate your mood and improve your thought processing
Reduce the symptoms of migraines
Combat fatigue and jet lag
Accelerate wound healing
Increase energy and awareness
Detoxification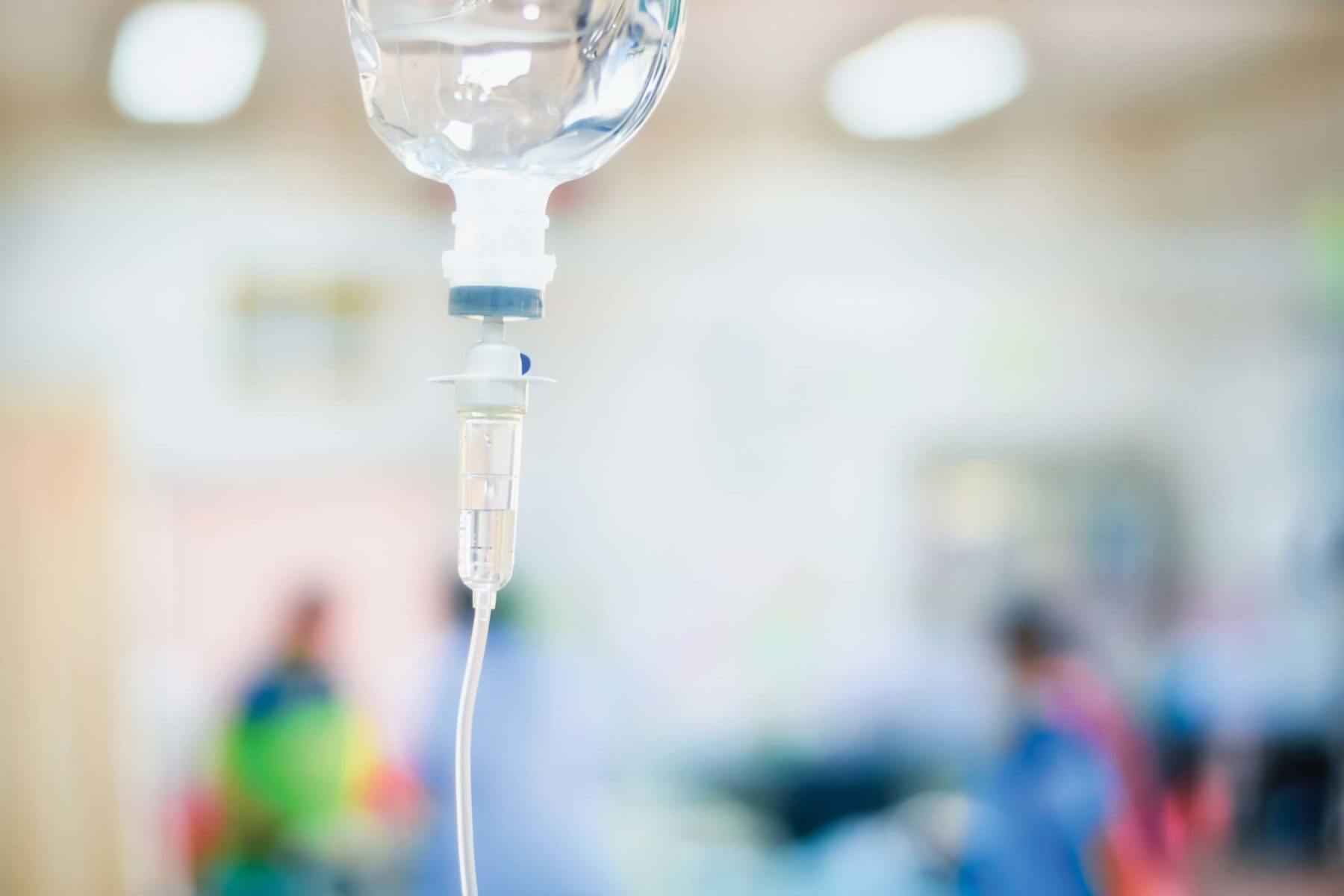 Comprehensive Vitamin Drip $200:
Vitamin B1 (Thiamin)
Vitamin B2 (Riboflavin)
Vitamin B3 (Niacin)
Vitamin B5 Acid (Pantothenic)
Vitamin B6 (Pyridoxine)
Vitamin B12 (Hydroxocobalamin) 
Vitamin C (Ascorbic Acid)
Glutathione
Myers Drip $180:
Vitamin B1 (Thiamin)
Vitamin B2 (Riboflavin)
Vitamin B3 (Niacin)
Vitamin B5 Acid (Pantothenic)
Vitamin B6 (Pyridoxine)
Vitamin B12 (Hydroxocobalamin) 
Vitamin C (Ascorbic Acid)
Magnesium
Glutathione
Energy Drip $180:
Vitamin B1 (Thiamin)
Vitamin B2 (Riboflavin)
Vitamin B3 (Niacin)
Vitamin B5 Acid (Pantothenic)
Vitamin B6 (Pyridoxine)
Glutathione
Taurine
Hydration Drip $160:
Vitamin B1 (Thiamin)
Vitamin B2 (Riboflavin)
Vitamin B3 (Niacin)
Vitamin B5 Acid (Pantothenic)
Vitamin B6 (Pyridoxine)
Vitamin C (Ascorbic Acid)
Magnesium
Zinc
Beauty Drip $180:
Vitamin B1 (Thiamin)
Vitamin B2 (Riboflavin)
Vitamin B3 (Niacin)
Vitamin B5 Acid (Pantothenic)
Vitamin B6 (Pyridoxine)
Vitamin B12 (Hydroxocobalamin) 
Vitamin C (Ascorbic Acid)

Glutathione
Immunity Drip $200:
Vitamin B1 (Thiamin)
Vitamin B2 (Riboflavin)
Vitamin B3 (Niacin)
Vitamin B5 Acid (Pantothenic)
Vitamin B6 (Pyridoxine)
Vitamin B12 (Hydroxocobalamin) 
Vitamin C (Ascorbic Acid)
Zinc
Glutathione